Google, Tax Slayer Being Sued For Sharing Taxpayers' Financial Data Featured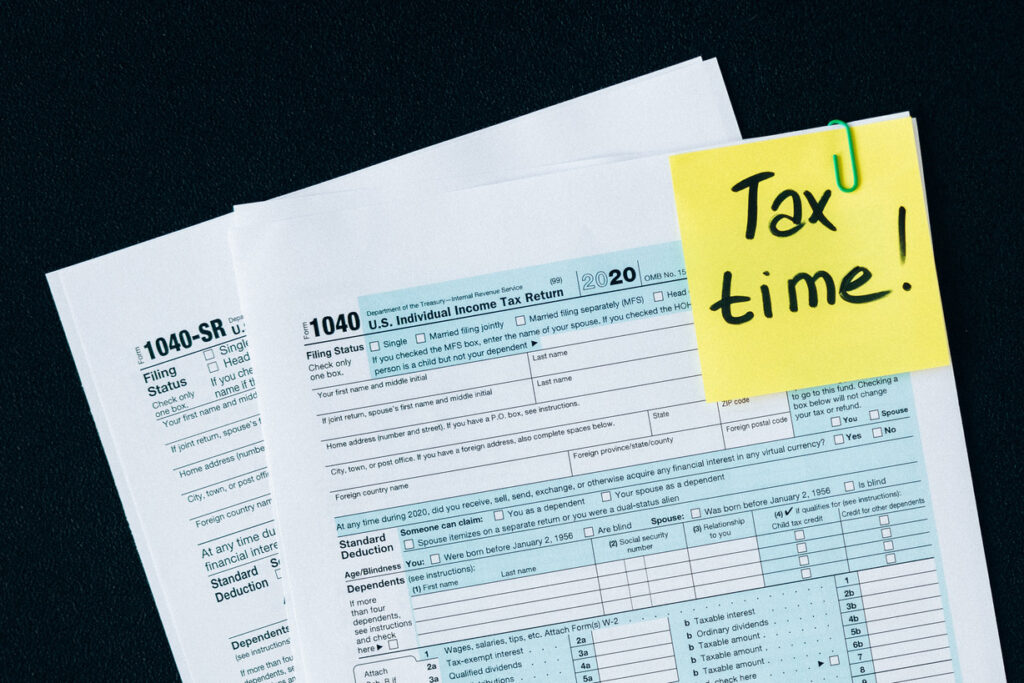 TaxSlayers' website uses Google's pixel technology to illegally intercept and record consumers tax-filing information to increase advertising profits.
Google and on-line tax preparation company TaxSlayer are facing a proposed class action lawsuit accusing them of violating taxpayers' privacy by sharing their sensitive financial data, citing the findings of a recent report.
Google Knew Its Pixel Technology Would 'Illegally Intercept' Private Electronic Communications
The lawsuit claims that TaxSlayer knowingly used Google's embedded pixel technology—strings of code that enable websites to track user interactions— to transmit private tax filer information of millions of digital tax filings to Google.
The suit comes after TaxSlayer was named in a report released by Sen. Elizabeth Warren (D-Mass.) and other congressional Democrats that questioned whether tax preparation firms were improperly sharing consumers' tax data via pixels with Google.
Google uses the information gleaned from TaxSlayer to improve its advertising profits by better targeting its ads. Warren recommended that the Department of Justice, the Internal Revenue Service, and other agencies investigate possible criminal privacy violations.
Pixels are used by companies to identify how successful ad campaigns are by collecting data on where a website user clicks or what they type. But the litigants say those pixels also dredged up data including taxpayers' gross incomes, tax refund amounts, net worth, and charitable contributions.
The lawsuit argues Google and TaxSlayer are effectively aiding and abetting in an unlawful disclosure of tax-return information, prior to allegedly illegally inspecting it. According to the lawsuit "Defendant manufactured, marketed, and sold its technology with knowledge that it would primarily be used to illegally intercept electronic communications."
Through its actions, Google is guilty of intrusion upon seclusion and invasion of privacy, and of violating the Federal Wiretap Act and the California Invasion of Privacy Act. TaxSlayer is accused of violating the federal Electronic Communications Privacy Act and state tax laws.
A similar class action lawsuit was filed against Meta Platforms late last year over claims online tax-filing services were sending the company the sensitive financial information of customers without their consent.
If You Used TaxSlayers' Service You May Be Entitled To Compensation.
The lawsuit seeks to represent anyone in the United States who has used TaxSlayers' on-line tax filing service.
The lawsuit is demanding a jury trial and requesting declaratory and injunctive relief along with an award of statutory damages for all class members.
---
Tags: Data Privacy &nbsp Google &nbsp pixel &nbsp tax filing &nbsp TaxSlayer &nbsp wiretapping &nbsp