Submit A Case For Review By A Lawyer
To Find Out If You Have A Case, Complete The Form Below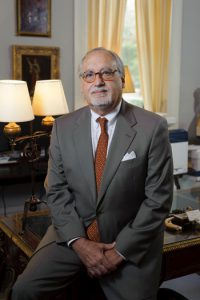 The information submitted will be forwarded to a lawyer for review. If it is determined that you may have a case the lawyer can assist you with, you will be contacted by phone or email.
All case evaluations are free, and there is no obligation to hire the attorney after the potential claim is reviewed.
There are no fees or expenses unless a recovery is obtained.