Costco Illegally Sharing Sensitive Health Data With Third Parties – Lawsuit Featured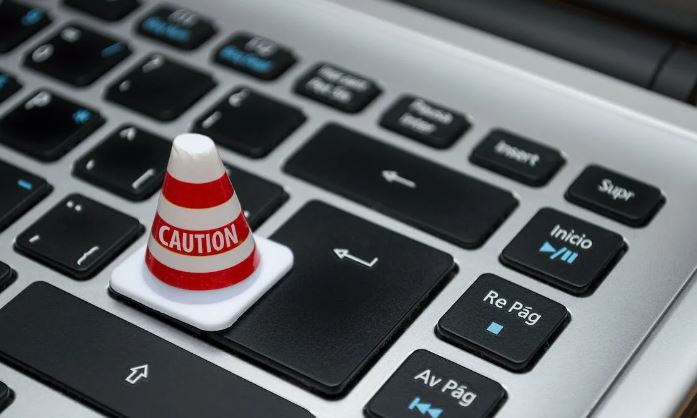 Costco knowingly disregards federal and state privacy laws by sharing sensitive and private health information with Meta to boost profits.
A lawsuit was recently filed against Costco alleging the consumer wholesale giant is illegally violating federal and state laws by sharing personal and sensitive health data with third parties without lawful consent of the owner.
According to the lawsuit, when online users click on Costco pharmacy pages to do tasks such as filling or refilling prescriptions or asking about vaccines, the exact content of the transaction is collected with a java script such as Meta Pixel and then given to the Facebook parent company without the customers' knowledge. Meta, in turn, uses the information to profile a user then sells this information to third parties to better target consumers for advertisements.
According to the Meta Pixel website, users can "add a piece of code to your website that lets you measure, optimize and build audiences for your ad campaigns." It also allows users to "Learn about your website traffic," "Create Custom Audiences from website visitors," "Measure cross-device conversations," and "Optimize the delivery of your ads."
The suit further alleges that Costco encouraged patients "to access and use its Website for the purpose of receiving health care services or obtaining health-related information and knowledge, including receiving pharmaceutical services."
The lawsuit looks to cover all individuals in the United States whose sensitive information was disclosed to a third party through Costco's website without authorization or consent at any time between October 2020 and the present.
Have you recently filled or refilled a prescription on Costco's pharmacy website? Do you have a Facebook account?
If you logged into Costco's pharmacy website at any time between October 2020 until now, you may be eligible for compensation. Please complete the form below and a data privacy lawyer will contact you.
---
Case Status: Open – Not Accepting New Clients
Tags: Data Privacy &nbsp Meta &nbsp pixel &nbsp