Homeowners Livid After Mr. Cooper Data Breach Exposes 4.3 Million To Identity Theft Featured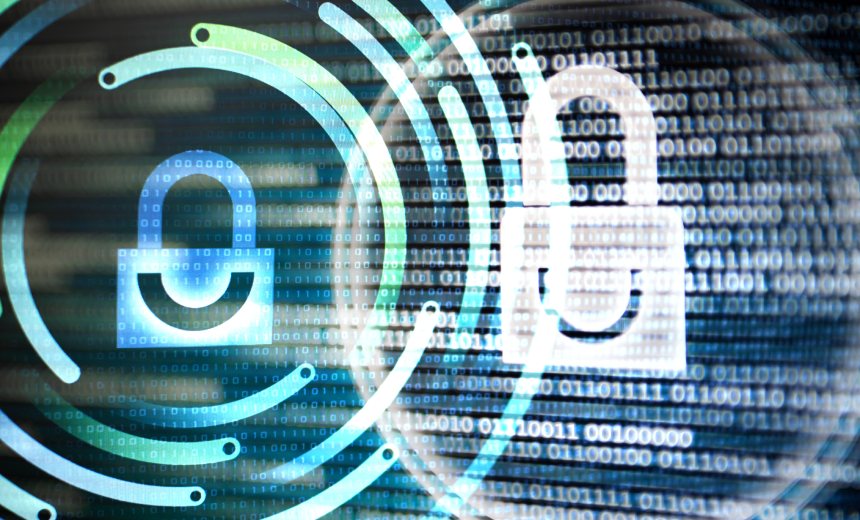 Loan servicing giant shut down systems after data breach and sets up alternative methods for its 4.3 million customers to make payments.
What Happened?
According to a notice posted on its website, Mr. Cooper, one of America's largest nonbank mortgage loan servicers, reported a data breach after it was targeted in a recent cyber security attack on October 31, 2023. Upon learning of the breach, the company took immediate steps to lock down its systems and was unable to accept mortgage payments for several days.
The company launched an investigation to determine if any information was compromised which is still ongoing. As of time of writing, some Mr. Cooper's systems remained locked down but it is now able to take payments again in a variety of ways, including phone, online, mail, Western Union, and MoneyGram.
Mr. Cooper has made clear that consumers will not incur any fees, penalties or negative credit reporting related to late payments due to the cybersecurity issue. Mr. Cooper will be required to send out data breach letters to those individuals
What Information Was Compromised?
According to an updated notice, "Certain customer data was exposed, however it will require additional analysis to validate this finding and quantify the scope and type of any such exposure," the company said. As of November 9th it was "still investigating what data may have been exposed," though it remains unclear what kind of cyberattack hit Mr. Cooper's systems.
What is Mr. Cooper Doing About The Breach?
There is no word yet on as to the cause of the breach. However, Mr. Cooper is still advising users to monitor their financial accounts and credit reports for any unauthorized activity until the company completes its investigation. "You can also contact the three major credit bureaus to place a 'fraud alert' on your file at no cost, which alerts creditors to contact you before they open a new credit account under your Social Security number," the company said.
Lawsuits Filed Against Mr. Cooper
If you receive notification that your personal information may have been compromised by the Mr. Cooper data breach, you need to protect yourself from fraud and identity theft. You can also contact one of our consumer privacy lawyers by filling in the form below to learn about your legal rights. There is no cost or obligation on your part.
Updates
November 14, 2023 – Class Action Complaint filed against Mr. Cooper in US District Court Northern District of Texas.
---
Case Status: Open – Not Accepting New Clients
Tags: cyber attack &nbsp data breach &nbsp Data Privacy &nbsp Identity Theft &nbsp