Instagram Sued For Violating Illinois Users Privacy Rights Featured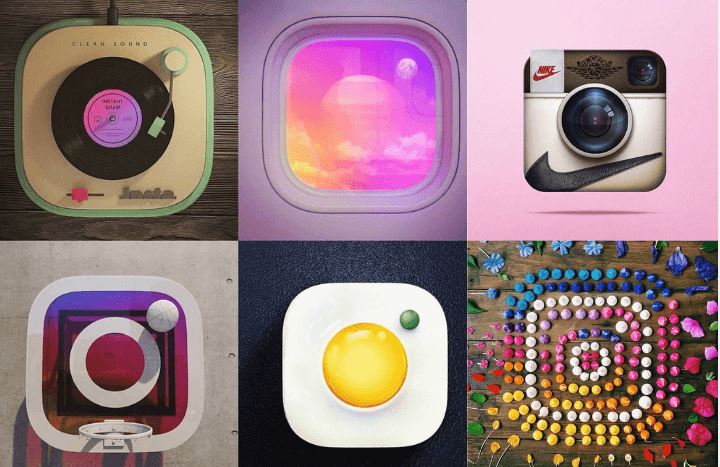 Instagram may have illegally used facial recognition software and improperly collected personal data, in violation of the Illinois Biometric Information Privacy Act.
A class action lawsuit was recently filed against Meta Platforms Inc., on behalf of all Illinois residents over Instagram's improper collection of personal data and illegal use of facial recognition software.
What Does the Lawsuit Allege?
According to the lawsuit, by using facial recognition software on its Instagram platform, Meta violated the Illinois Biometric Information Privacy Act (BIPA) – a law specific to Illinois that provides protections against its residents regarding the collection and storage of users' biometric information.
Meta's facial recognition software works by scanning faces of unnamed people in photos and videos to analyze details of individuals' faces and checking whether they matched with those for whom Meta had already created templates.
While Meta claimed that users had control over this process, in reality, users could not actually control the technology because Meta scanned their faces in photos and videos uploaded by other users even if their individual facial recognition setting was turned off.
Biometric information includes fingerprints, "voiceprints," retina or iris scans, and scans of a person's "facial geometry" – also known as "face prints."
Why Should I Join The Lawsuit?
Meta and Instagram are no strangers to class action litigation pertaining to user privacy. In 2021, Meta agreed to a $650 million settlement of a class action alleging that it illegally harvested the protected biometrics of users of its Facebook platform. As part of the settlement, Meta agreed to delete face templates of platform users that it had created and stored.
While there are no guarantees, it is possible that class members could be eligible for an award to be determined at trial. There is no cost to sign up.
---
Tags: Data Privacy &nbsp Instagram &nbsp Meta &nbsp