Blue Cross Blue Shield Data Breach Puts Potentially Millions At Risk Of Identity Theft Featured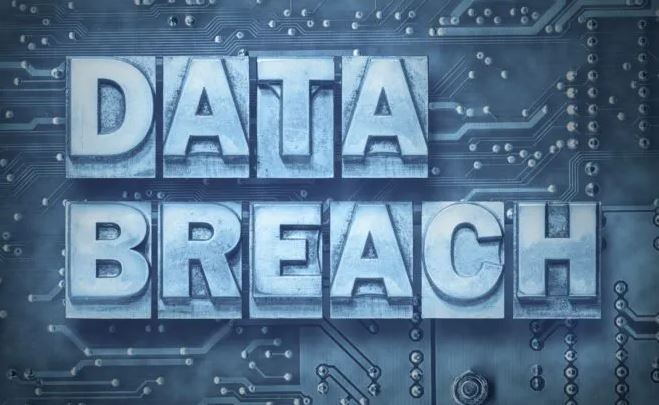 Blue Cross Blue Shield's failure to ensure protection of customer data puts untold millions at risk of identity theft.
A class action lawsuit was recently filed against Blue Cross Blue Shield (BCBS) after a report that millions of customer records were stolen in a cyber attack that lasted almost nine months. There is no information in the official report about how the breach was possible, but the attackers clearly had access to personal and health-related information.
According to the lawsuit, BCBS first learned that a cyber attack had occurred at its' data provider on June 21, 2023 and that the attack spanned a period from September 19, 2022 until May 18, 2023.
What Information Was Stolen?
Upon learning of the breach, BCBS began investigating the incident to learn more about all the potential damage from the incident. Through the investigation, it became clear that information obtained by hackers include –
Social Security number,
Birth date,
Home Address,
Email Address,
Medical service information,
Bank information,
Phone number.
How Can The Stolen Information Be Used?
All the above data is harmful if misused, and it's very likely the attackers will misuse the information in an attempt to earn money from it. There is no way to control what the hackers do with the stolen data, and a large number of BCBS Illinois customers may face the risk of identity theft.
Data stolen during the breach will likely be leveraged for identity theft attacks and for phishing attacks. Hackers may also resell information to others.
What is Blue Cross Doing To Protect My Identity?
If you receive a notice in the mail explaining your data was involved in this latest breach, you must take action to protect yourself. Start by checking your credit for recent changes and verify any you find. If you note a strange change on your credit, follow up with the listed company and learn whether you initiated the action. BCBS is offering only two years of credit monitoring protection.
Join The Blue Cross Blue Shield Class Action.
It is important for affected individuals to understand their legal rights. BCBS had the obligation to protect the data you entrusted to them – but didn't. As a result millions of individuals now face an uncertain future and a lifetime burden of monitoring their financial records and credit scores.
If you received a letter stating that your personal information may be at risk, please complete the form below and a lawyer will contact to advise of your rights.
---
Case Status: Open – Not Accepting New Clients
Tags: cyber attack &nbsp data breach &nbsp Data Privacy &nbsp HIPAA &nbsp personal health information &nbsp Personal Identifying Information &nbsp