Manufactured Home Community Owners Collude To Fix Lot Rents – Lawsuit Featured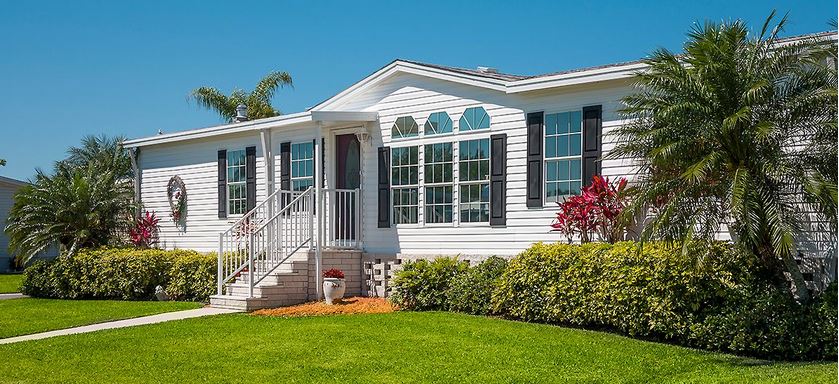 Owners of manufactured home communities rely on Datacomp reports to reduce or eliminate competition among themselves on price, services, and quality for manufactured home lots.
A lawsuit was recently filed against several corporate owners of manufactured home communities alleging they collude with one another to increase profits by artificially inflating pad rentals.
The consequence is that two of society's most vulnerable groups—the elderly and low-income earners—face considerable financial pressures – including some residents who are facing eviction.
According to the complaint, a group of manufactured home community owners conspired with Datacomp, the nation's largest provider of manufactured and mobile home data, to exchange competitive information with each other. Datacomp is also named as a defendant in the lawsuit.
By subscribing to Datacomp's JLT Market Reports, each manufactured home community owner knows that each competitor is using the same information to price lot rentals and services.
Lot Rentals Have Skyrocketed Since 2019
Institutional investors led by private equity firms and real estate investment trusts and sometimes funded by pension funds have swooped in to buy mobile home parks.
The lawsuit states that "after acquiring the communities, these buyers have implemented steep, annual rent increases on their manufactured home lots, which have caused significant burdens on manufactured home residents."
According to the complaint, historic annual lot rate increases averaged approximately 2.8% per year between 2010 and 2018 – in line with annual inflation increases of 1.8%. However, form 2019 to 2021, lot rentals increased by a staggering 9.1% per year at a time when inflation was running only 3% per year.
To implement these increases across all properties, manufactured home community owners needed to conspire. They did this by exchanging non-public, competitively sensitive information through Datacomp's JLT Market Reports. In the words of Ross Partrich, CEO of defendant RHP: "We find the JLT Market Reports to be . . . extremely helpful for rent increases across our portfolio throughout the country."
Have You Overpaid Rent In A Manufactured Home Community?
If you overpaid rent in a manufactured home community we would like to hear from you. Please fill out the form below. You may be eligible for compensation. The lawsuit seeks injunctive relief along with an award of treble damages for all class members.
---
Tags: anticompetitive practices &nbsp antitrust &nbsp mobile home pad rents &nbsp Price Fixing &nbsp Sherman Act &nbsp