State Farm Insurance Unlawfully Cheating California Policyholders On Payout Benefits Featured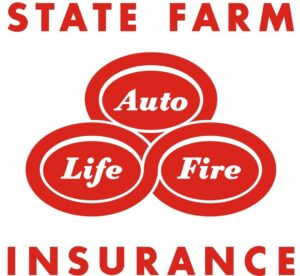 State Farm, one of the largest insurance companies in the United States, is facing a class action lawsuit in California over its illegal practice of depreciating sales tax in calculating the actual cash value of benefits for total loss claims.
The lawsuit, filed on behalf of State Farm policyholders in California, alleges that the company has been violating state law by failing to fully include sales tax in the calculation of the actual cash value of benefits.
The issue at hand is that when a policyholder makes a total loss claim, the insurance company is supposed to compensate them for the actual cash value of their property at the time of the loss. This includes not only the market value of the items lost, but also any applicable taxes and fees that would be required to replace them.
In the wake of the California wildfires, State Farm has been accused of improperly depreciating the sales tax that would be required to replace items that were lost to the fires, resulting in policyholders receiving less compensation than they are entitled to.
State Farm Flouts The Law And Cheats Policyholders
The lawsuit alleges it is State Farms policy to violate the law and cheat its policyholders out of several millions of dollars each year..
The class action lawsuit seeks to recover damages on behalf of affected policyholders, as well as to force State Farm to change its practices and comply with California law. The lawsuit alleges that State Farm has been engaging in this illegal practice for at least two decades and that it has affected thousands of policyholders in California.
This case highlights the importance of holding insurance companies accountable for their practices and ensuring that they comply with applicable laws and regulations. Policyholders rely on insurance companies to provide them with the coverage and compensation they need in the event of a loss, and it is crucial that these companies act in good faith and in accordance with the law.
If the class action lawsuit is successful, it could result in significant financial penalties for State Farm and could also lead to changes in the way the company calculates the actual cash value of benefits for total loss claims.
Tags: breach of contract &nbsp Home Insurance &nbsp Insurance Claims &nbsp Property Insurance &nbsp State Farm &nbsp