Hyundai, KIA, Genesis EV's Hit With Lawsuit Over Defective Charge Ports. Featured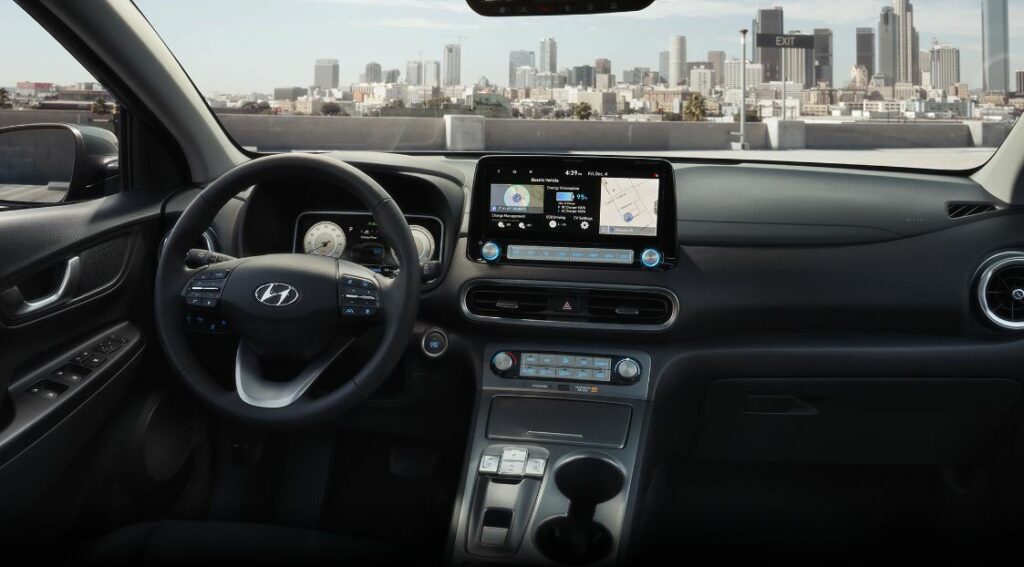 Lawsuit claims charge ports overheat, preventing them from charging properly, and that automaker's fix can halve charging rates.
A class-action lawsuit was recently filed against the Hyundai Motor Company, alleging that four of its all-electric Hyundai, Kia, and Genesis models may have a defective Level 2 charging port that leaves owners unable to properly charge their vehicles.
The Issue – EVs Fail To Charge As Advertised
Hyundai proudly promotes in its marketing campaign seven-hour charge times at home with a Level 2 charger (240 volts).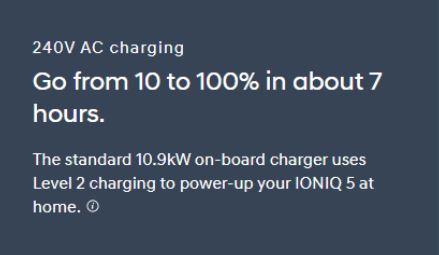 According to the lawsuit, the Hyundai Ioniq 5 and Ioniq 6, Kia EV6, and Genesis GV60 prematurely stop charging because the charge port heats up — and that a software update the automaker issued to solve the problem can double the amount of time it takes to recharge a vehicle.
Owners who plug in at night and don't realize their vehicles didn't charge up could be left with insufficient battery levels for their driving needs.
Vehicle owners and lessors report "repeated charging failure at charging rates as low as 28 amps. Thousands of affected vehicles are equipped with a defective charging port, which is prone to overheating and does not restart charging sessions upon return to a suitable temperature."
Owners have reported their charging sessions repeatedly fail, from charging at 48 amps – the maximum rate advertised for the vehicles – and as low as 28 amps, which is the minimum rate. The problem occurs more frequently when it's hot outside, and can show up within as little as thirty minutes after the vehicle is plugged in and starts charging. Some owners said the charging sessions "fail daily after a mere 45 minutes," and it takes six to eight charging sessions to fully charge the battery.
Hyundai Motor Group claims that its electric vehicles are capable of reaching a full charge on a Level 2 charger in five to seven hours.
What is Hyundai Doing To Fix the Problem?
Hyundai introduced a software update to address the charging issue in March of 2023, "but in reality, the update slows down the charging even further, and makes it impossible for car owners to use their 48-amp chargers," the lawsuit claims. It adds that the update "causes affected vehicles to lower the charging rate to 23 amps if overheating occurs, rather than halting the charging session," but owners paid for capability of 48 amps, "and these vehicles do not perform at a level even close to what was advertised."
NHTSA In Receipt Of Numerous Complaints Regarding Charging Failures.
The U.S. National Highway Traffic Safety Administration (NHTSA) has complaints on file for all four models from vehicle owners, who state the same thing — that the charge ports in their vehicles overheat when plugged into a Level 2 charger, and the vehicle stops charging, or that the software update increases the time required to charge the vehicle. NHTSA has not issued any recalls for the problem.
Join The Hyundai KIA Genesis EV Charge Port Class Action.
The lawsuit is open to owners/lessor of Hyundai Ioniq 5, Ioniq 6, KIA EV6, and Genesis GV60 electric vehicles. The action seeks to redress the wrongs done to them in light of the false advertising.
---