Bank of America Opened Fake Accounts To Charge Customers Illegal Junk Fees Featured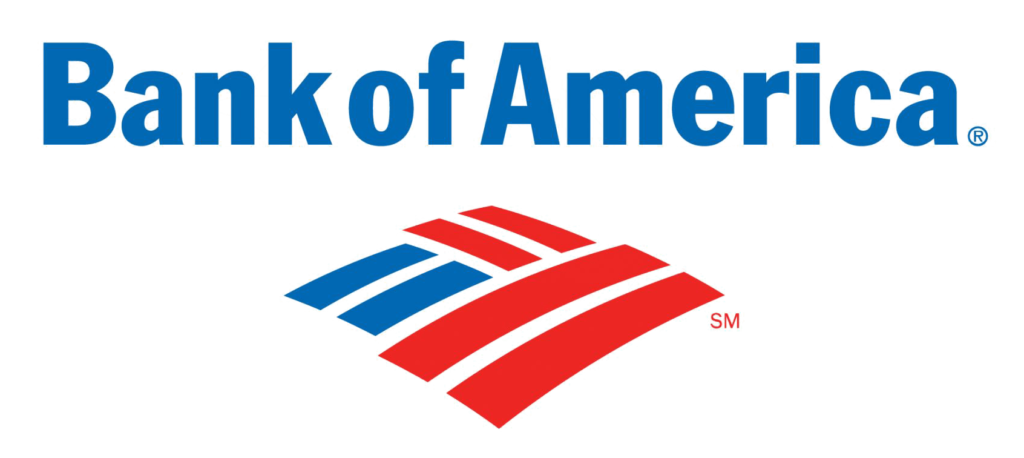 BoA defrauded its customers for over a decade by opening fake accounts without consent to boost profits from junk fees.
The Consumer Financial Protection Board (CFPB) recently ordered Bank of America (BoA) to pay $100 million to customers for systematically double-dipping on fees imposed on customers with insufficient funds in their account, withholding reward bonuses explicitly promised to credit card customers, and misappropriating sensitive personal information to open accounts without customer knowledge or consent.
The Office of the Comptroller (OCC) also found that the bank's practice of double-dipping on fees was illegal and order the bank to pay $90 million in penalties to the CFPB and $60 million in penalties to the OCC.
BoA Double-Dipping Scheme To Harvest Junk Fees
Bank of America had a policy of charging customers $35 after the bank declined a transaction because the customer did not have enough funds in their account. The CFPB's investigation found that Bank of America double-dipped by allowing fees to be repeatedly charged for the same transaction. Over a period of multiple years, Bank of America generated substantial additional revenue by illegally charging multiple $35 fees.
BoA Withheld Cash And Points Rewards On Credit Cards
To compete with other credit card companies, Bank of America targeted individuals with special offers of cash and points when signing up for a credit card. Bank of America illegally withheld promised credit card account bonuses, such as cash rewards or bonus points, to tens of thousands of consumers. The bank failed to honor rewards promises for consumers who submitted in-person or over-the-phone applications. The bank also denied sign-up bonuses to consumers due to the failure of Bank of America's business processes and systems.
BoA Misused Sensitive Customer Information To Open Unauthorized Accounts.
From at least 2012, in order to reach now disbanded sales-based incentive goals and evaluation criteria, Bank of America employees illegally applied for and enrolled consumers in credit card accounts without consumers' knowledge or authorization. In those cases, Bank of America illegally used or obtained consumers' credit reports, without their permission, to complete applications. Because of Bank of America's actions, consumers were charged unjustified fees, suffered negative effects to their credit profiles, and had to spend time correcting errors.
BoA Fraud Revelation Spawns Class Action Lawsuits
Since CFPB's July 11th announcement, several class action lawsuits have been launched on behalf of BoA customers who were defrauded by the bank's various illegal schemes to improve revenues.
According to the lawsuits, BoA illegal business practices have harmed consumers by –
incurring fees as a result of failure to keep minimal account balances or reach spending targets,
negatively impacting their credit scores and all personal consequences that flow from the use of it,
incurring personal expense by enrolling in credit monitoring services in the belief accounts were opened by identity thieves.
Join The Bank of America Fake Accounts Class Action
The lawsuit is open to all individuals in the United States for whom BoA or a BoA employee opened a financial account or product in the individual's name without their prior approval.
---
Tags: bank fees &nbsp consumer fraud &nbsp consumer protection &nbsp credit monitoring &nbsp