CeraVe Skin Care Products Fraudulently Marketed As Oil-Free Featured
Makeup maker's employees knew the makeup contained oil but companies labeled their products as "oil-free" because "they did not believe their customers were well educated enough to know the difference."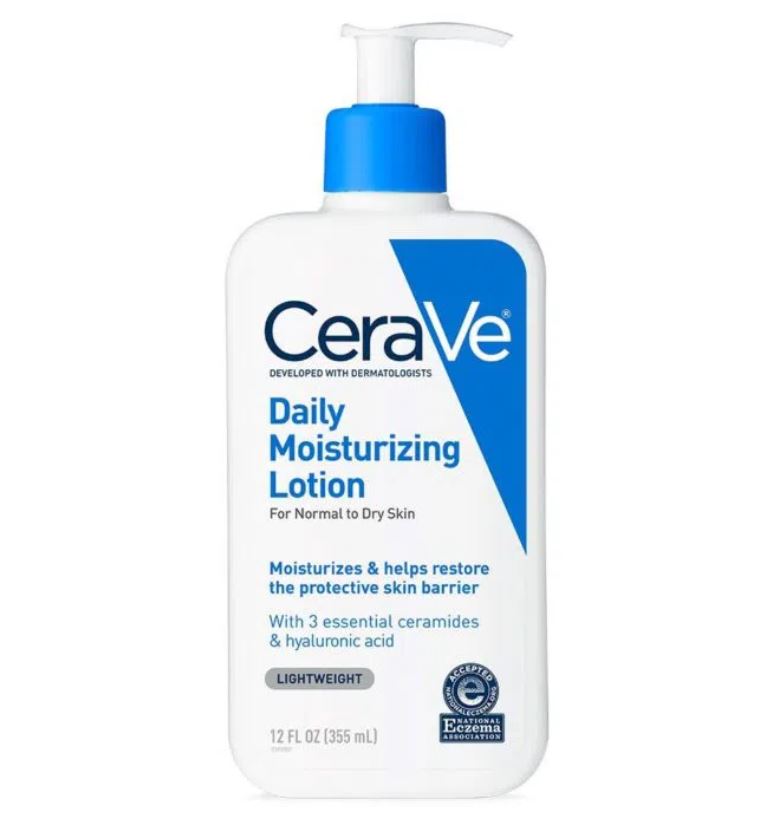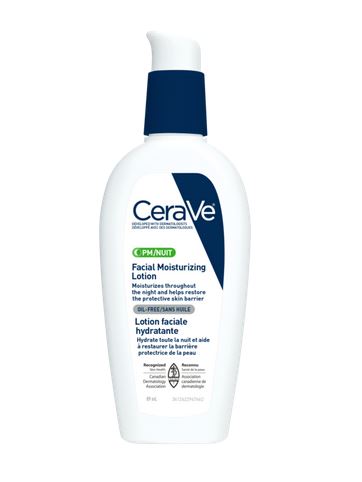 L'Oreal USA and its wholly owned subsidiary CeraVe were recently hit with a new class action lawsuit over fraudulent marketing claims that its CeraVe line of skin care products are "oil-free" when in fact they are not.
According to the class action, CeraVe's Daily Moisturizing Lotion and PM Facial Moisturizing Lotion contain caprylic/capric triglyceride and dimethicone. Its Ultra-Light Moisturizing Lotion SPF contains octocrylene. And CeraVe AM Facial Moisturizing Lotion SPF 30 reportedly contains octocrylene and dimethicone.
All three of those ingredients – caprylic/capric triglyceride, dimethicone and octocrylene – are oils, the class action lawsuit alleges.
CONSUMERS CHOOSE MAKEUP TO MATCH THEIR SKINS NEEDS
Consumers might seek out oil-free makeup products to suit their skin's needs. For consumers with dry skin, oil in products could help nourish their skin and help any makeup look healthy and skin-like. However, for people with oily or combination skin, avoiding oil in makeup products can be vital to ensuring their makeup stays in place throughout the day. Other consumers may choose to avoid makeup with oil to prevent clogged pores and breakouts. They rely on labeling to make their choices.
Deceptive Marketing Strategy Relies ON CONSUMER IGNORANCE
According to the lawsuit, consumers could not have been able to determine that the products contained oils without an advanced knowledge of chemistry and were deceived into paying for makeup they did not want or sought to avoid due to the CeraVe;s false representations.
Moreover, the lawsuit claims CeraVe and L'Oréal were well aware that its skin care products at issue contained oil given they employ professional chemists tasked with developing the products' chemical formulas. According to the suit, the defendants, through their employees, knew the makeup contained oil but labeled the products as "oil-free" because "they did not believe their customers were well educated enough to know the difference."'
"Defendants, and not Plaintiff and the Class, knew or should have known that the Products' express labeling stating 'Oil-Free' was false, deceptive, and misleading, and that Plaintiff and the Class members would not be able to tell the Products' contained oils unless Defendants expressly told them," the complaint scathes, alleging the deception on the defendants' part was intentional.
CLASS ACTION SEEKS TO PROTECT CONSUMERS AGAINST FALSE ADVERTISING
The lawsuit claims the false labeling of the CeraVe products deprives consumers of their "protected interest to choose the type and quality of products they use on their bodies."
The lawsuit represents a proposed class comprising anyone in the U.S. who purchased the products within the past two years.
---
Tags: CeraVe &nbsp consumer fraud &nbsp cosmetics &nbsp Deceptive Marketing &nbsp false advertising &nbsp L'Oreal &nbsp